Uncover outdoor activities surrounding our Rittenhouse Square hotel
At the moment, our Center City location in the heart of Philadelphia is pulsing at a different pace. Let's start with Rittenhouse Square. A mere two blocks from the hotel, Philadelphia's most popular town square surrounds you with peaceful spots to picnic, a reflecting pool and outdoor sculptures like the lyrical Duck Girl. In fact, urban Philadelphia has no shortage of green spaces to wander while social distancing, many with pop-up live performances. As museums re-open, re-embrace culture through glorious displays of art, history and science. Restaurants have found creative ways to share their global cuisines—like the clever outdoor "streeteries"—and are slowly but surely inviting diners indoors. You can visit Shops too (even pop-up shops), so no one needs to go home sans souvenir.
Rittenhouse Square
Two blocks from the hotel, Rittenhouse Square is an open-air park anchoring Center City's most enviable neighborhood. Wander the diagonal walkways amid mature trees and lovely lawns to the reflecting pool in the center. Appreciate outdoor sculptures ranging from dramatic to whimsical. Along the square's edges, upscale boutiques, galleries, cafes and more are welcoming customers as restrictions loosen.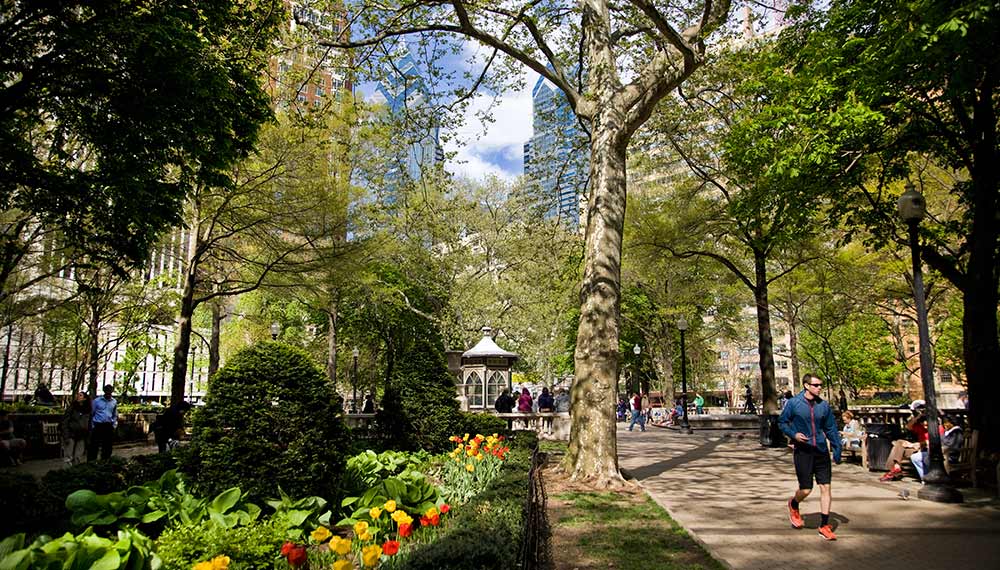 Photo Credit: M. Edlow
Museums
Much to our delight, many of our favorite Philadelphia museums are re-opening. Peruse world-famous works by Renoir, Degas, Monet and more at the majestic Philadelphia Museum of Art. The Barnes Foundation features "ensembles" of art from Europe, Africa, Greece and America. At the one-of-a-kind Mütter Museum, medical exhibits unpacks the mysteries of the human body.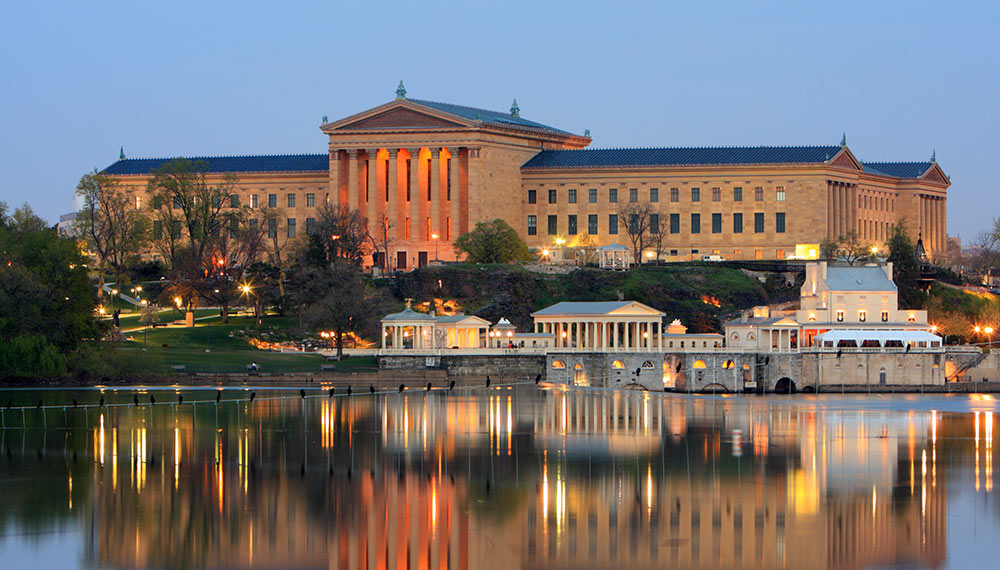 Dining & Shopping
Eat, shop and be merry. It's no surprise that the hotbed of our country's revolution has dreamed up rogue ways to nosh during this odd season, including al fresco "streeteries." Restaurants are welcoming foodies back indoors, as are boutiques, stores and shopping malls. Enjoy them all with some elbow room to spare.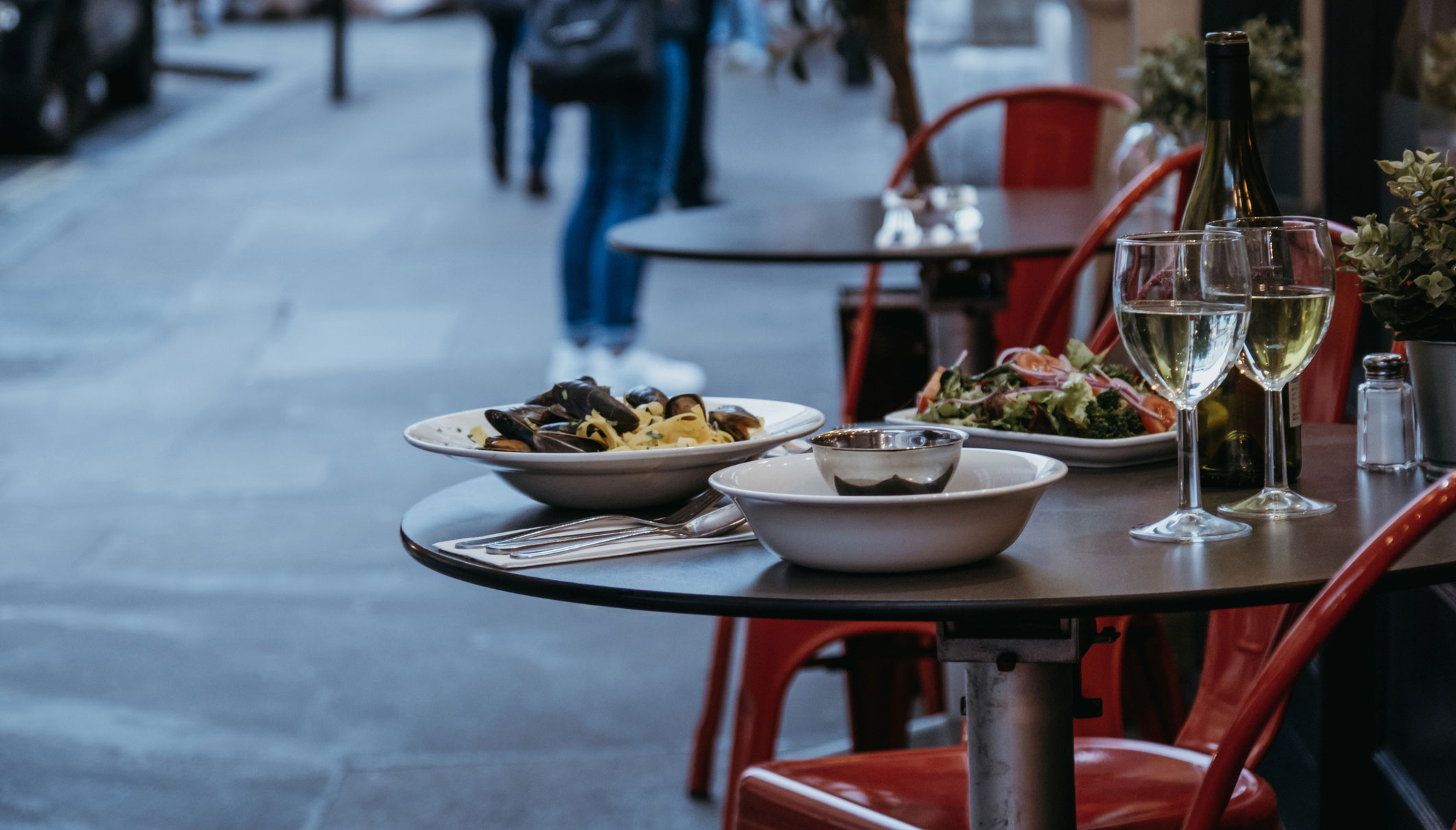 Parks & Outdoor Fun
Stroll the gardens at Sister Cities Park or picturesque Dilworth Park (you can ice skate the fountain in winter). Philadelphia's Magic Gardens immerse you in mosaics, while grassy Independence National Historic Park and the famed Liberty Bell treat you to some of our nation's most historic moments. Have some pent up energy to burn? Trace the steps of Rocky Balboa as you dash the three-mile "Rocky Run."