Eco-friendly is part of who we are
Forego stay over service and receive $10 F&B credit, $5 hotel donation to a Clean the World, and complimentary 1:00 PM late check-out
Take in the sights of Philadelphia, all while staying in the heart of all the action. At Kimpton Hotel Palomar Philadelphia, we're all about offering a quiet refuge in the city center's swirling energy. Just steps from endless entertainment and world-class shopping, dining, culture, sports and history – the City of Brotherly Love is all within reach! We love this city and community with all our hearts, which is why we continue to find ways to return the favor. So we set to work making our LEED Gold certified hotel, as environmentally friendly as possible. Take a peek into the green practices at Palomar Philadelphia.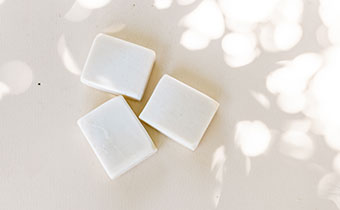 Clean The World
Thanks to our partnership with Clean the World, unused portions of our bar soaps don't get tossed into the trash. Instead, Clean the World recycles them to provide hygiene kits for impoverished communities worldwide, as well as areas recovering from natural disasters. Learn More.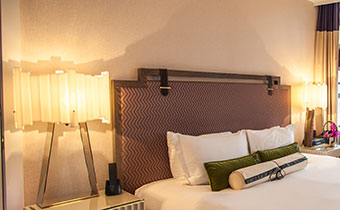 Efficiency Shines
All light fixtures in our guestrooms, corridors and public spaces use energy-efficient LED bulbs.
Go with the Flow
All faucets, shower heads and toilets utilize low flow water systems to help conserve water usage.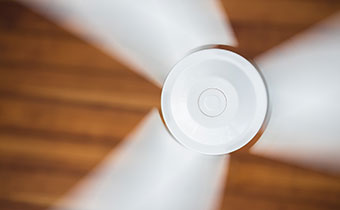 Clean Air
Guestroom HVAC units filter fresh outdoor air to create a comfortable atmosphere. Units are motion-activated, which limits unnecessary energy expenditure.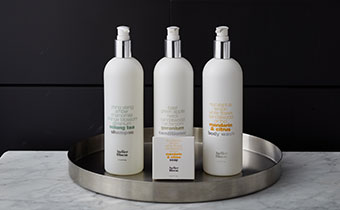 Better by Volume
Every bathroom uses large, refillable shampoo, conditioner and shower gel amenities by Atelier Bloem, eliminating the disposal of small plastic bottles. Love the products? Have a bottle or a set delivered to your doorstep.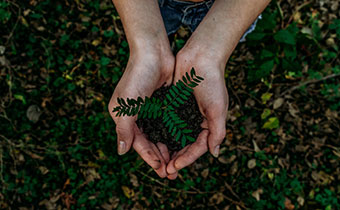 Reduce, Reuse, Recycle
At Palomar Philadelphia, guess what happens to all the paper, plastics, glass, cardboard, crates, pallets and other materials that can be recycled? They get recycled. Not sent to the landfill. All of the packaging materials used in Square 1682 are made from recycled materials and compostable. In-room recycling bins make it easy for you to reduce, reuse and then recycle.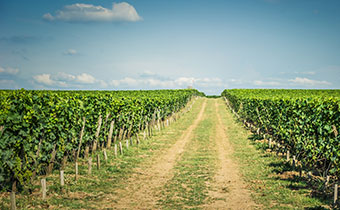 Farm Fresh
We source nearby farms and other food purveyors to reduce the carbon emissions of long-haul travel and to support our local economy. The bonus to you, our guest, is incredibly fresh cuisine.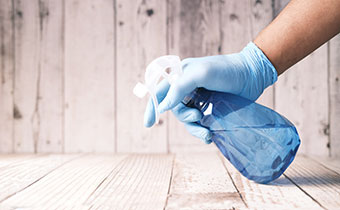 Green Is Clean
We use non-toxic in-room cleaning supplies, low VOC paint, sealants, and stains throughout our hotel.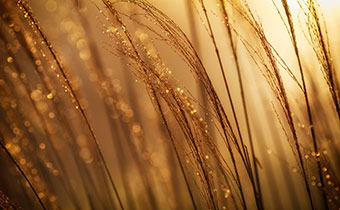 Go For Gold
Palomar Philadelphia is a LEED GOLD certified property, which is a globally recognized symbol of sustainability achievement. Learn More
We take sustainability very seriously, and if you do too you'll find a kindred spirit in Kimpton Hotel Palomar Philadelphia. Come for a visit, and make memories to last a lifetime.